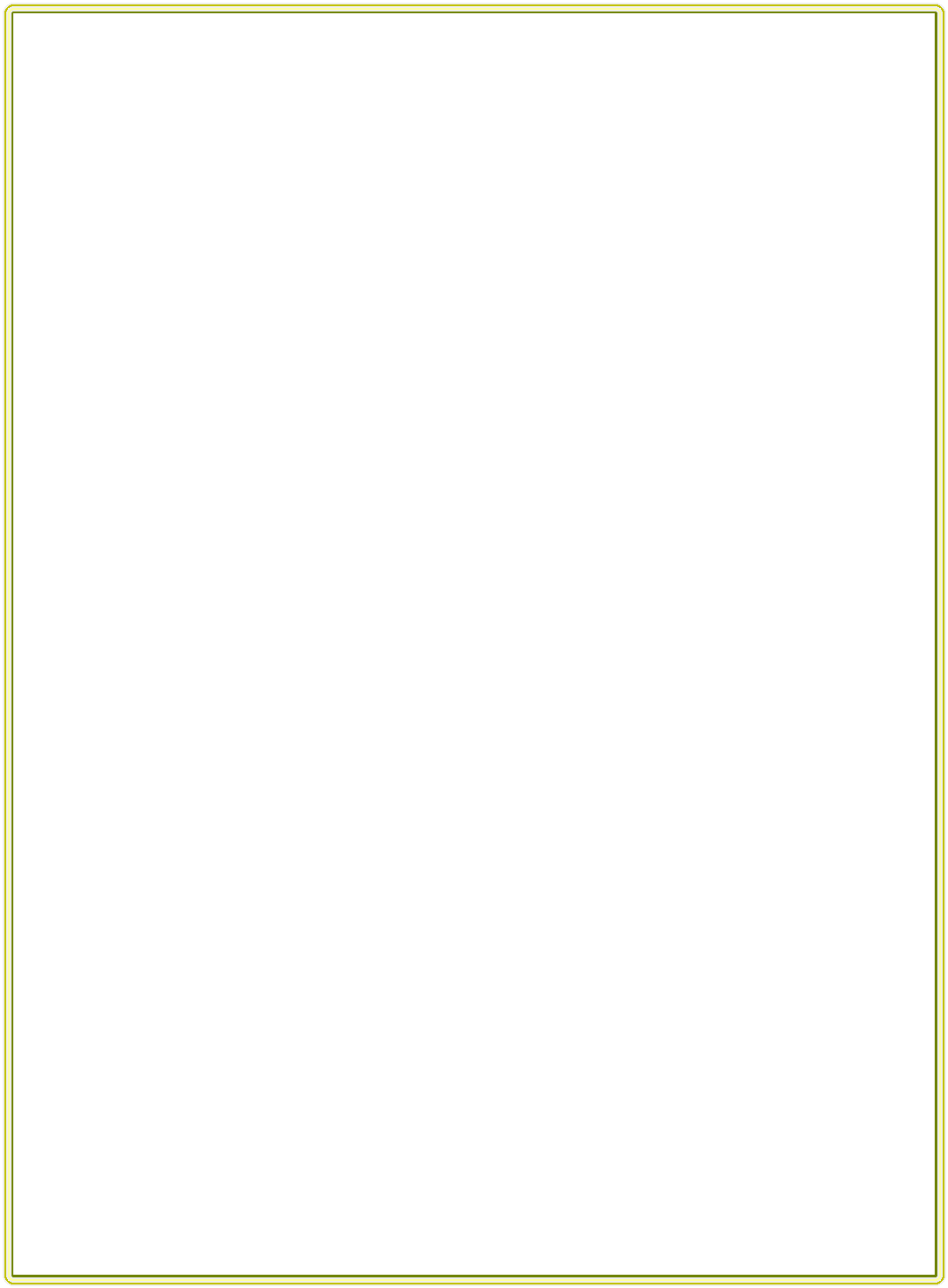 MUSIC CLASSES AND WORKSHOPS

Weekly private or small group instruction
Single-Session workshops for larger group
s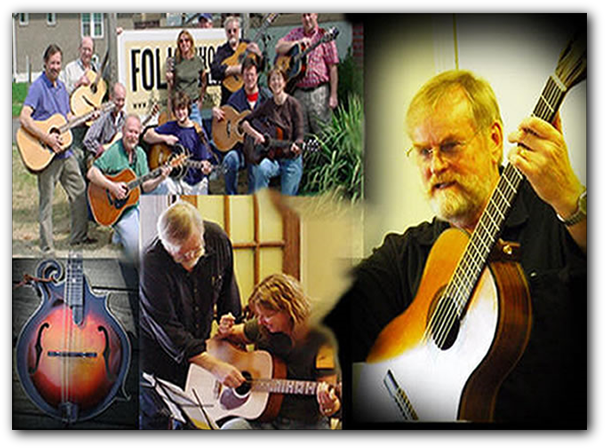 WORKSHOP INFORMATION: In addition to teaching weekly private and small class lessons, I present folk, bluegrass and country music instrumental technique and jamming workshops in music stores, studios, music festivals and camps.These multi-hour, full -day or week-long, adult workshops are fun, fast-paced, highly interactive, and hands-on

Click HERE for information ot workshop topics and how your group or business can host a Rakun Music Workshop
COMMENTS FROM PARTICIPANTS AT RECENT WORKSHOPS
Troy's Fingerboard Logic Workshop was the most succinct, logical and effective instruction I have gotten in 30+ years of music.
He packs more practical and useable material into a workshop than you'd likely get in months of lessons. "
Karen L. Charlottesville, Va.

Troy is a master of making his teaching logical, understandable, practical and immediately useful....he distills and demystifies music, so you'll understand things you thought were beyond your reach."
Ken W. Denver, Colorado

"Troy's jam sessions were the key to unlocking my continuing musical development. Even after playing guitar for 13 years I had a good case of performance anxiety. Troy's classes were taught in a friendly, encouraging atmosphere, providing instruction where necessary, and encouragement at all times. Troy's years of experience, background in many instruments, and enthusiastic teaching style allows him to provide just the right feedback and encouragement, tailored to suit the diversity of his students."
Nick B. Charlottesville, Va.

"Troy's a great teacher who knows what it takes to make good music in an ensemble."
Jim M. Creve Coeur,Missouri

"I've played played guitar for over 30 years and have never seen anyone able to break down a method for playing leads over chords in multiple positions the way Troy does. He steps you through beginning lead licks and presents a unique system for developing your own improvisations. " Lisa M. Webster Groves, Missouri


"After Troy's workshop I saw the fretboard in a whole new light. I recommend running not walking to sign up for his workshops. "
Mackal Smith, St. Louis, MO
PRIVATE INSTRUCTION

I've taught over 1,000 private students, and scores of workshops around the country, helping aspiring guitar, mandolin and electric bass players become more skillful, confident performers of folk, bluegrass and country music.

I've performed professionally throughout the US and Canada, both in bands as a lead guitarist, mandolinist and bassist, and individually as a singer/songwriter.

I teach local students in my home at Lake Monticello, Va., and workshops in locations chosen by my clients.
To arrange private or semi-private lessons, or discuss sponsoring a future workshop
for your group or business, please email: rakun@rakun.com