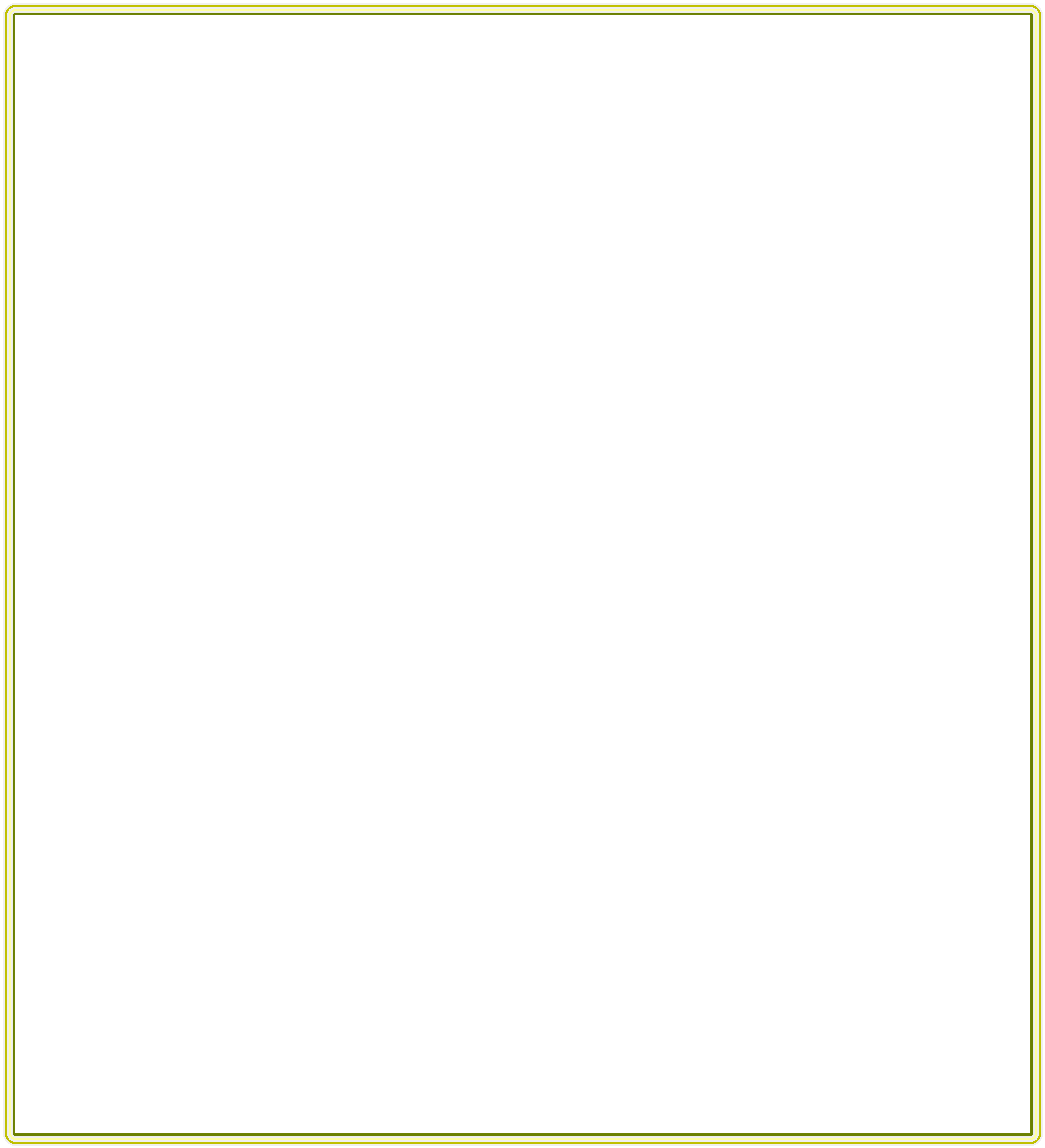 Articles about Troy and his Art Workshops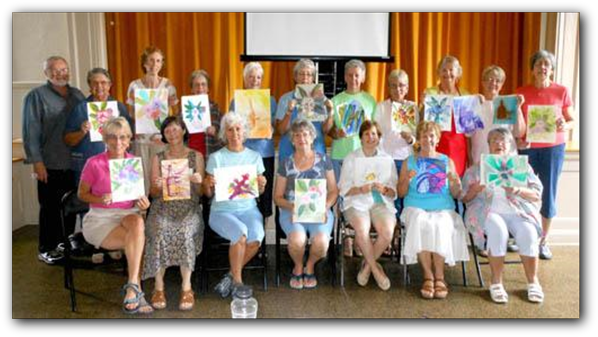 To arrange private or semi-private lessons, or discuss sponsoring a future workshop
for your group or business, please email: rakun@rakun.com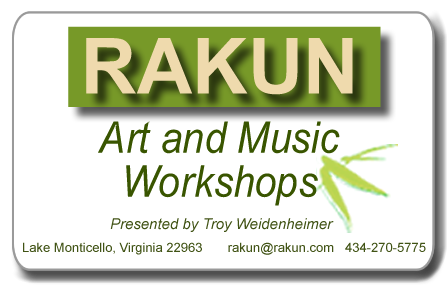 CLICK THE TITLE OF EACH ARTICLE TO GO TO ITS CONTENT
What's next for local artist?

(News/Arts)
A moment with Troy Weidenheimer is priceless. He has a casual, humorous approach to life, yet he's searching for its true essence - what makes things and people click and run. Originally wanting to study ...


Fluvanna's Renaissance man shares talent

(News/Arts)
Lake Monticello's Troy Weidenheimer is a Renaissance man with a passion for writing, art and music. Weidenheimer shares his talent with others because he sees a lifelong purpose in it, particularly ...



Weidenheimer teaches the art of painting autumn trees

(News/Arts)
... They can, however, be mastered with practice and good technique, according to artist Troy Weidenheimer. At a packed monthly Fluvanna Art Association workshop, members learned new skills about painting ...


Taking and painting from better reference photos

(News/Arts)
When using reference photos for painting, it is always a good idea to know whether the photo you're referencing is even worth painting, according to artist Troy Weidenheimer, who spoke to a group of Fluvanna ...


Palmyra woman recalls years in folk musi
c
(News/Arts)
... but it has its fair share of notable people - like Beattie and her husband, Troy Weidenheimer, who Beattie said is a "phenomenal" guitarist who used to jam with Jerry Garcia. ...


Artist finds her inspiration

(News/Arts)
... which she said is something she enjoys. But it was in her lessons with local artist and Fluvanna Art Association (FAA) member Troy Weidenheimer that she learned about gradations from white to black. "That ...


Artists learn to paint more free
ly

(News/Arts)
Fluvanna Art Association member and art instructor Troy Weidenheimer returned for another workshop, this time to focus on learning to paint more freely. That's not an easy thing to do after years of ...


Learning to paint quiet waters

(News/Arts)
Troy Weidenheimer, the Fluvanna Art Association's workshop guru, was back with part three of his landscape series, this one on how to paint quiet waters. As most of the members discovered this was not ...


Troy talks about tree anatomy

(News/Arts)
... that trees could be just as daunting a subject as the human body. At a recent workshop, members gathered for Woodland Painting with artist and FAA member, Troy Weidenheimer. But for this workshop, ...
...